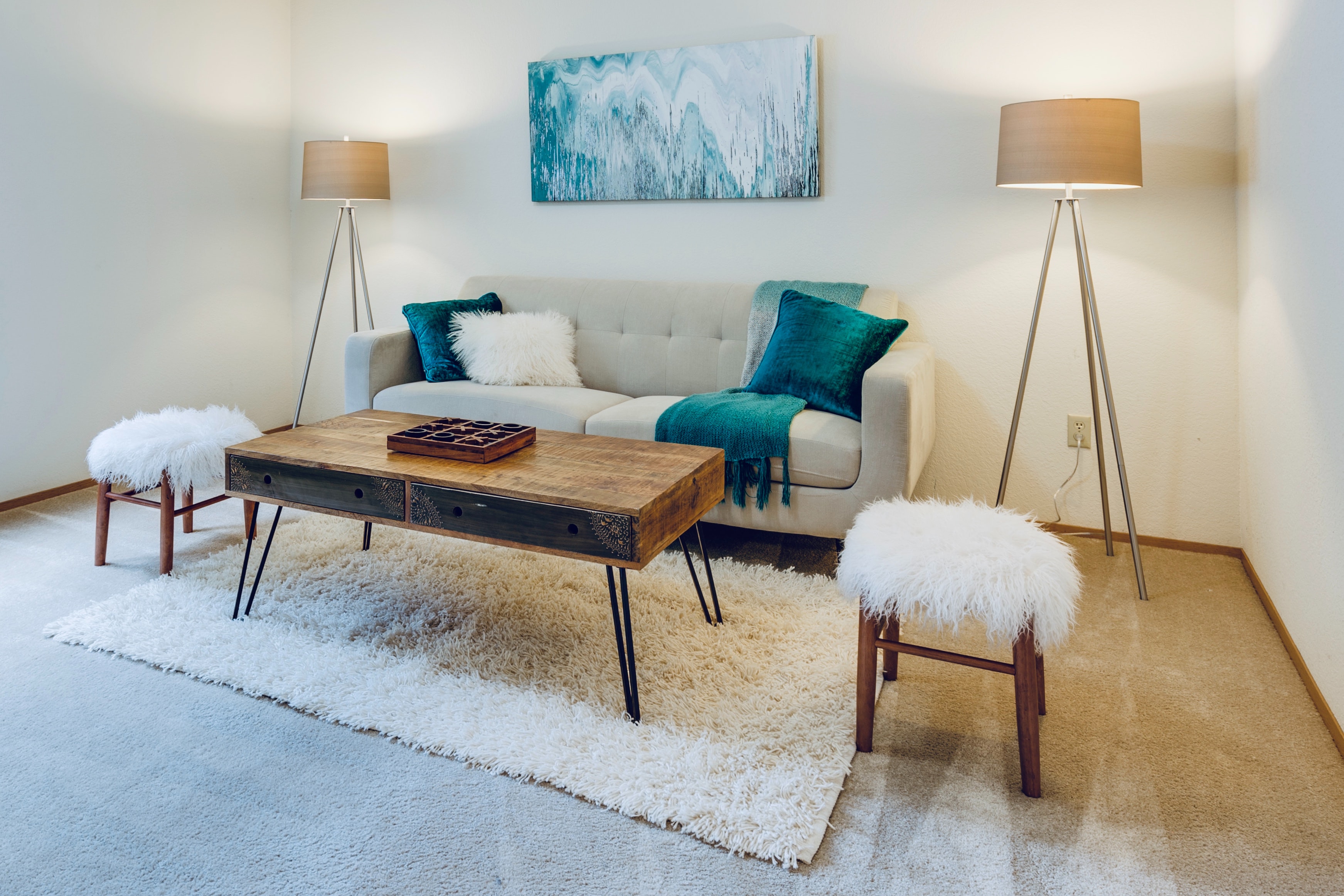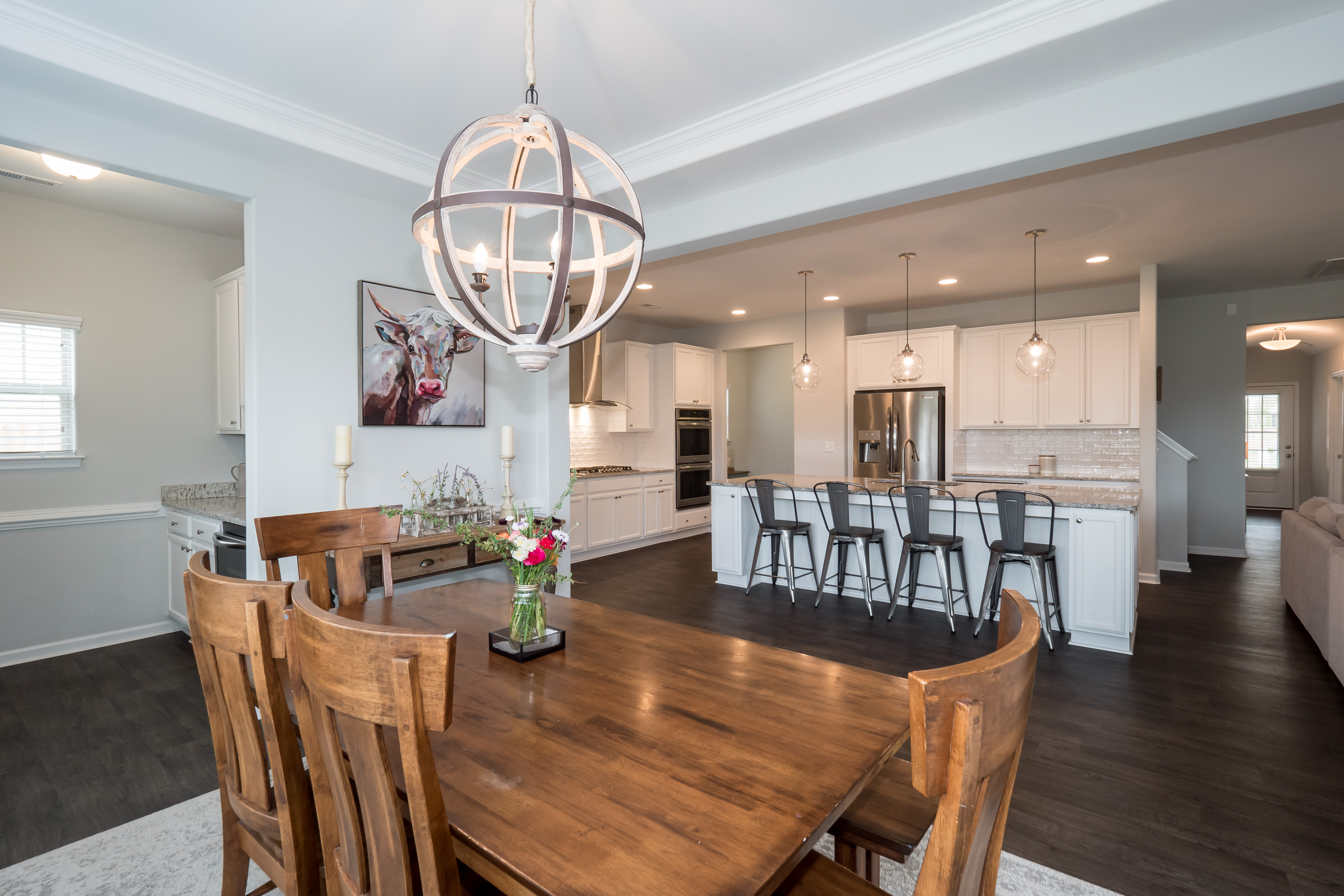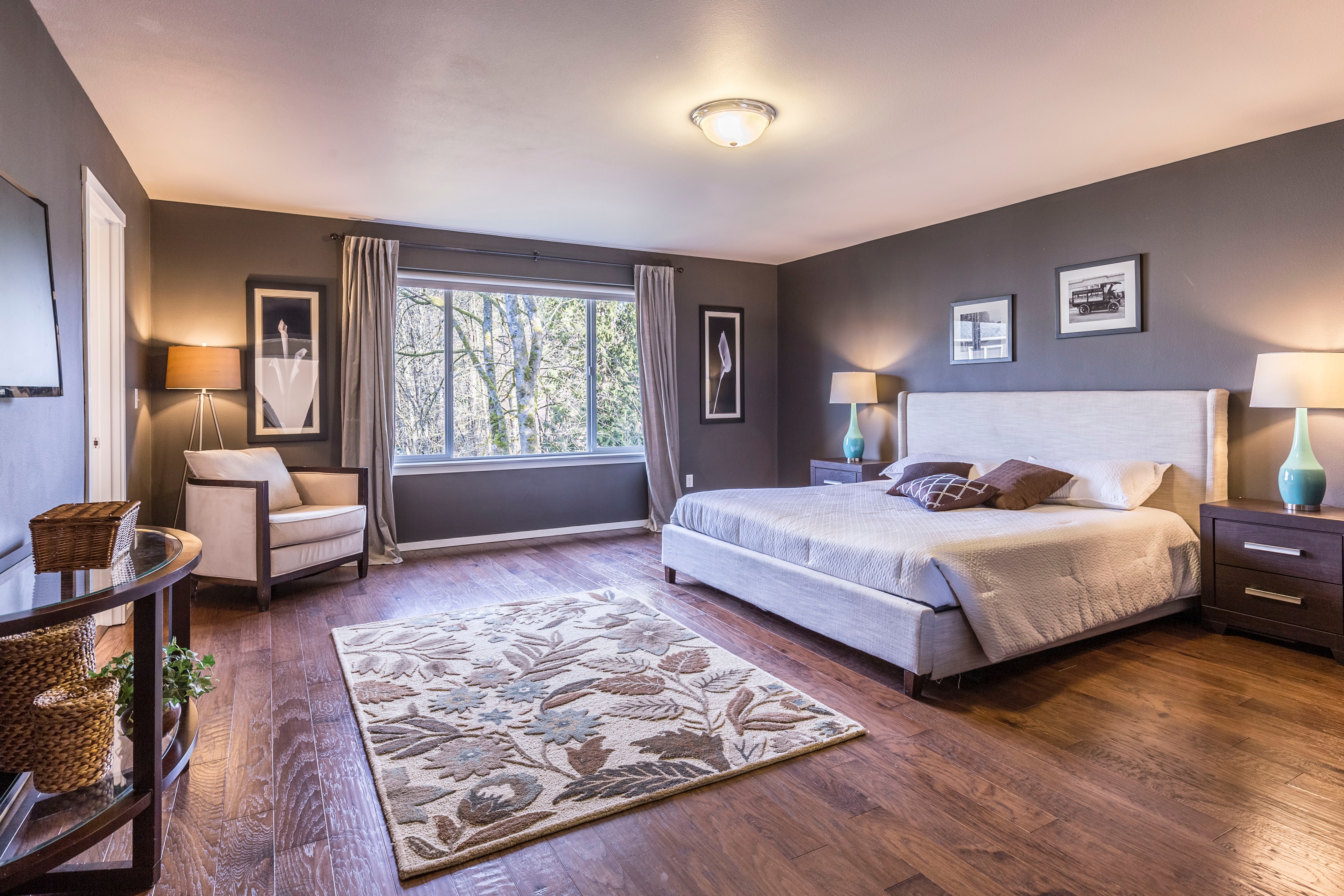 Staging a home to sell can make the biggest difference! As an added service to my clients, and using what you currently have, I can help maximize your space, and stage your home to make the best impression for potential buyers.
So many folks get overwhelmed with the thought of what needs to be done to have their home "show-worthy," and I can help alleviate that stress. I spend time with each listing client to prep their home, to make the best presentation possible for photographs and showings that will "WOW" every home shopper. Professional photography is another service I provide for each listing. So, you can rest assured that your home will look AMAZING when it hits the market!
We only have one shot to make a great first impression! So, it's worth it to spend a little extra time making everything perfect, to present your home the RIGHT way! So, call me today, and let's get your home SHOW READY!